Introduction > Introduction
Introduction to Buildings & Premises - Northern Ireland
In Favourites:

Applies to:
Northern Ireland
Updated: 06 August 2019
This introduction contains information on:
Building Regulations
Electricity
Gas
Fire
Asbestos
Smoking ban
Employers and occupiers of premises have numerous responsibilities to ensure the safety of employees and others who may be affected by their actions. The premises must be:
designed and built in accordance with Building Regulations;
properly wired and have all electrical equipment installed and maintained correctly;
supplied with gas safely and have all gas fittings and appliances installed and maintained correctly;
protected from fire and have adequate fire precautions;
safe and comfortable for people who...
Sorry, you'll have to log in to your Cedrec account or take a trial to see more.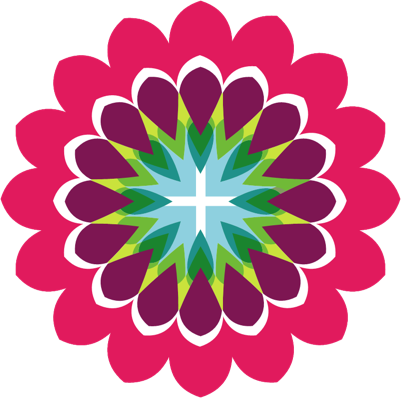 Safety Subscription ✔
For Northern Ireland