Introduction > Introduction
Introduction to Employment Sectors - England, Wales and Scotland
In Favourites:

Applies to:
England
>
Scotland
>
Wales
Updated: 06 August 2019
This introduction contains information on:
Construction
Railways
Mines and quarries
Agriculture
Harbours, docks and shipyards
Merchant shipping
Offshore
The UK construction industry is one of the country's biggest industries. It is also one of the most dangerous.
The Construction (Design and Management) Regulations SI 2015/51 aims to protect people from the health and safety risks of construction work by establishing a framework to manage those risks. In doing so, they place various responsibilities on those involved in construction projects, including on the:
client - to ensure that suitable...
Sorry, you'll have to log in to your Cedrec account or take a trial to see more.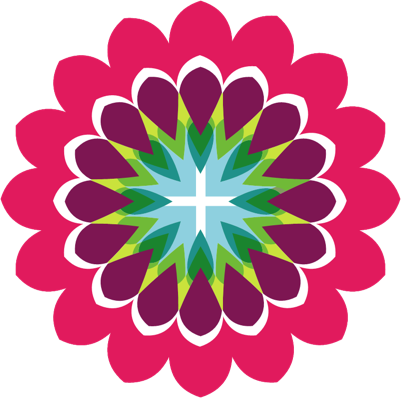 Safety Subscription ✔
For England, Scotland, Wales