Introduction > Introduction
Introduction to Hazardous Material - Northern Ireland
In Favourites:

Applies to:
Northern Ireland
Updated: 06 August 2019
This introduction contains information on:
Hazardous substances
Major accident hazards
Dangerous atmospheres
Lead
Asbestos
Legionella
Radiation
Chemicals and substances
Transport of hazardous materials
The Control of Substances Hazardous to Health Regulations (Northern Ireland) SR 2003/34 (COSHH) covers a wide range of articles and substances that are hazardous to health. These can take many forms and include:
chemicals as well as products containing them;
fumes;
dusts;
vapours;
mists;
gases;
nanotechnology;
biological agents;
germs that cause disease.
These Regulations impose duties on employers to:
undertake risk assessments prior to work with hazardous...
Sorry, you'll have to log in to your Cedrec account or take a trial to see more.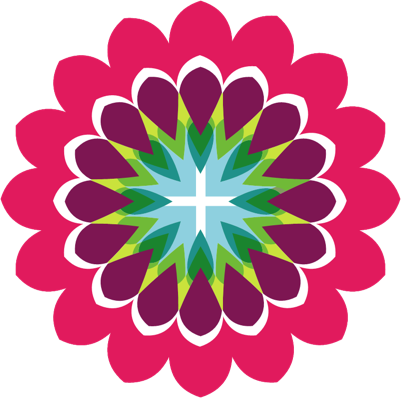 Safety Subscription ✔
For Northern Ireland