National > Acts (UK)
Children and Young Persons (Scotland) Act 1937
Chapter 37
This Act came into force on 1 July 1937 and applies to Scotland only.
It makes various rules about young people under the age of 18.  Large parts of it have now been repealed, however sections 28 and 31 are still relevant to the employment of young people.
Restrictions of employment of children
Children under the age of 14 should not be employed.
Children of 15 years old or over should not be employed:
to do anything other than light work;
before 7am or after 7pm on any day;
for more than 2 hours on a Sunday or any...
Sorry, you'll have to log in to your Cedrec account or take a trial to see more.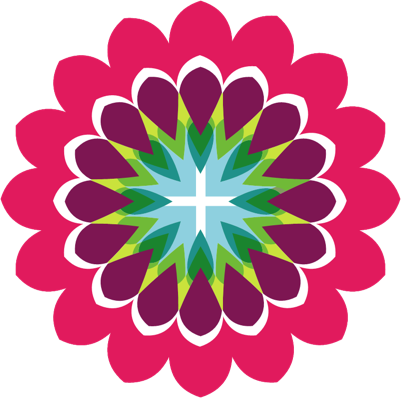 Safety Subscription ✔
For Scotland