Introduction > Introduction
Introduction to Work Equipment - England, Wales and Scotland
In Favourites:

Applies to:
England
>
Scotland
>
Wales
Updated: 06 August 2019
This introduction contains information on:
General work equipment
Personal Protective Equipment (PPE)
Display Screen Equipment (DSE)
Lifting equipment
Working at height
Vibration at work
Noise at work
Pressure systems
CE marking
The scope of work equipment is very diverse as it includes any machinery, appliance, apparatus, tool or installation for use at work.
Employers have a responsibility to safeguard the health and safety of employees and those people who may be affected by their work activities by making sure that work...
Sorry, you'll have to log in to your Cedrec account or take a trial to see more.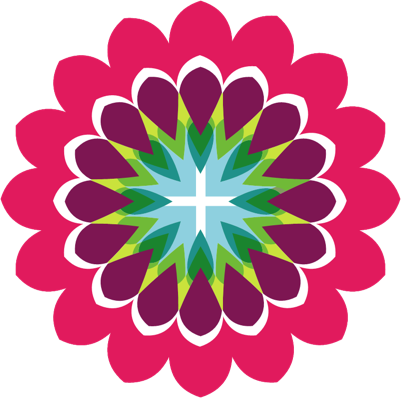 Safety Subscription ✔
For England, Scotland, Wales