Introduction > Introduction
Introduction to General Health & Safety Issues - Northern Ireland
In Favourites:

Applies to:
Northern Ireland
Updated: 06 August 2019
This introduction contains information on:
Legal systems
Fines
Civil sanctions
Regulatory bodies
Enforcement
The health and safety system in this country owes its origins to the Factories Act 1802, which for the first time, laid down requirements for the well-being of employees. The Act contained provisions for cleanliness and ventilation of factories, maximum daily working hours, and even required regular inspections of factories by independent visitors. It also required the reporting of accidents which caused bodily injury.
Alongside health and safety legislation a large body of case law developed...
Sorry, you'll have to log in to your Cedrec account or take a trial to see more.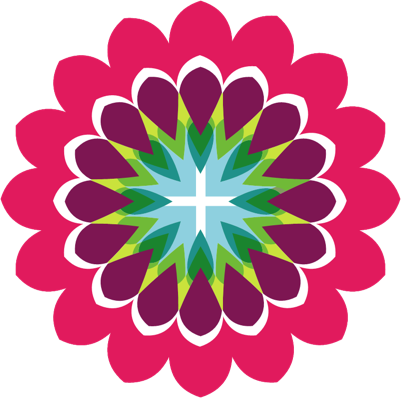 Safety Subscription ✔
For Northern Ireland