National > Acts (UK)
Offices, Shops and Railway Premises Act 1963
Chapter 41
Applies to:
England
>
Scotland
>
Wales
Updated: 09 April 2014
This Act received Royal Assent on 31 July 1963 and applies to England, Scotland and Wales.
It makes provision for securing the health, safety and welfare of people employed in offices, shops and railway premises.
The provisions in this Act have mainly been revoked and replaced by other relevant legislation, such as the Health and Safety at Work etc. Act 1974.
Application
This Act applies to office, shop and railway premises where people are employed to work.
Exceptions
This Act does not apply to:
premises where the only people employed there are the husband, wife, parent, grandparent, son,...
Sorry, you'll have to log in to your Cedrec account or take a trial to see more.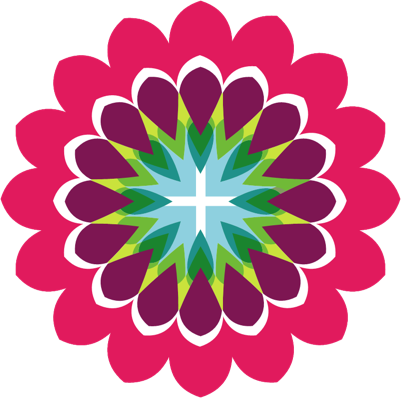 Safety Subscription ✔
For England, Scotland, Wales