Introduction > Introduction
Introduction to Management - Northern Ireland
In Favourites:

Applies to:
Northern Ireland
Updated: 30 July 2019
This introduction contains information on:
Duties
Risk assessments
Information and training for employees
Reports and records
Liability
Corporate manslaughter
Most accidents at work can be traced either directly or indirectly back to a management failure.  All duty holders have a responsibility to ensure the safety, health and welfare of workers and members of the public and to manage and conduct all work activities in such a way as to ensure their safety, health and welfare.
The Health and Safety at Work (Northern Ireland) Order SI 1978/1039 imposes a number...
Sorry, you'll have to log in to your Cedrec account or take a trial to see more.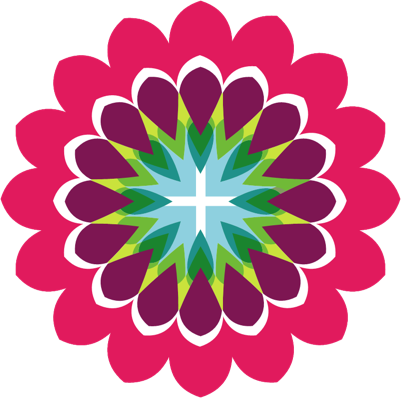 Safety Subscription ✔
For Northern Ireland