Introduction > Introduction
Introduction to Biodiversity - Northern Ireland
In Favourites:

Applies to:
Northern Ireland
Updated: 06 August 2019
This introduction contains information on:
Protection of species
Conservation of sites
Invasive species
Biodiversity policy
Timber
Environmental liability
Environmental impact assessment
Key legislation on biodiversity in Northern Ireland makes various provisions on:
protecting mammals;
restricting the introduction of certain plants and animals;
prohibitions for various methods of killing or taking wild animals; 
nature conservation;
the countryside;
National Parks and Areas of Outstanding National Beauty (AONBs); and
public rights of way.
Recent years have seen considerable losses in a variety of wildlife species and the continued reduction in natural and semi-natural habitats. Therefore, the preservation...
Sorry, you'll have to log in to your Cedrec account or take a trial to see more.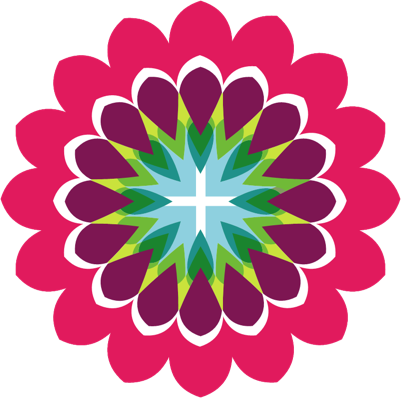 Environment Subscription ✔
For Northern Ireland