Guidance > DEFRA - Department for Environment Food & Rural Affairs (UK)
Biodiversity 2020: A strategy for England's wildlife and ecosystem services
In Favourites:

This guidance document is published by the Department for Environment, Food and Rural Affairs (DEFRA) and outlines the biodiversity strategy for England's wildlife and ecosystem services. 
This strategy provides the national framework for action to help companies collectively achieve the goals which it lays out. It provides a comprehensive picture of how DEFRA is implementing both their international and EU commitments. It sets out the strategic direction for biodiversity policy for the next decade on land (including rivers and lakes) and at sea. It builds on the successful work that has gone before, but also seeks to...
Sorry, you'll have to log in to your Cedrec account or take a trial to see more.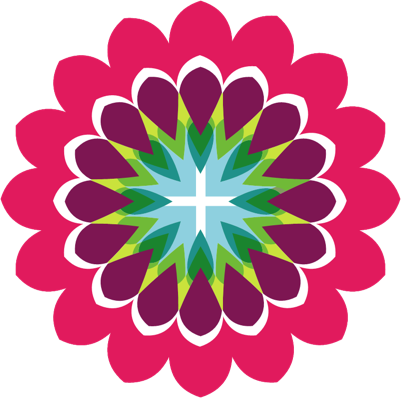 Environment Subscription ✔
For England