Guidance > UK Government (UK)
2020 Challenge for Scotland's Biodiversity
In Favourites:

This guidance document is published by the Scottish Government and outlines the biodiversity strategy for Scotland in 2020. 
It works to outline the 'Biodiversity Duty' that it places on public bodies to help further the conservation of biodiversity, and works in relation with the Scottish Biodiversity Strategy (2004). It does this by setting out the ideas and principles, and approaches that are to be adopted by the Scottish Government to meet the 2020 challenge. The Scottish Government are to develop a 'Delivery Agreement' with partners and invite them to work together to help make the strategy work. 
Scotland's biodiversity goals for 2020 are:
...
Sorry, you'll have to log in to your Cedrec account or take a trial to see more.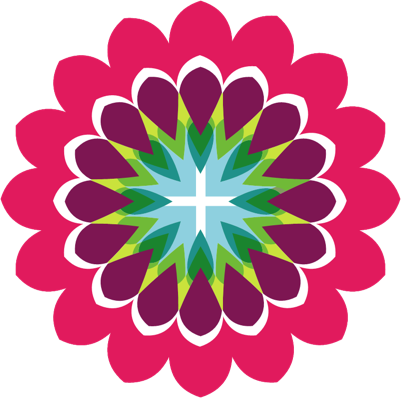 Environment Subscription ✔
For Scotland