Guidance > DAERA - Department of Agriculture, Environment and Rural Affairs (NI)
Valuing Nature: A Biodiversity Strategy for Northern Ireland to 2020
In Favourites:

Applies to:
Northern Ireland
Updated: 26 July 2019
This guidance document is published by the Department of the Environment and outlines a biodiversity strategy for Northern Ireland in 2020. 
The strategy sets out goals closely linked to the Aichi Target which is a ten-year strategic plan to guide international and national efforts to save biodiversity.
Strategic goals of the Aichi Target form the basis of the implementation plan for this strategy and include:
addressing the underlying causes of biodiversity loss by mainstreaming biodiversity across government and society;
reducing the direct pressures on biodiversity and promote sustainable use;
improving the status of biodiversity by safeguarding ecosystem, species and...
Sorry, you'll have to log in to your Cedrec account or take a trial to see more.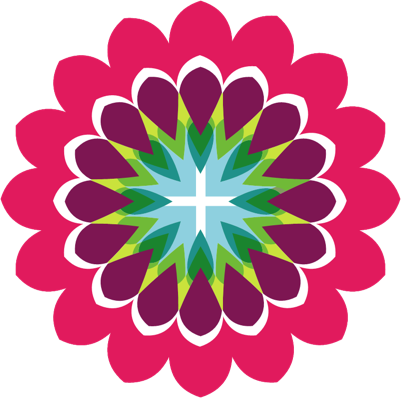 Environment Subscription ✔
For Northern Ireland