Introduction > Introduction
Introduction to Contaminated Land - Northern Ireland
In Favourites:

Applies to:
Northern Ireland
Updated: 26 July 2019
This introduction contains information on:
Special sites
Causes of contamination
Environmental liability
Contaminated land is land that has been polluted with harmful substances to the point where it poses a serious risk to human health and the environment. 
Provisions have been established by Part 3 of the Waste and Contaminated Land (Northern Ireland) Order SI 1997/2778, in relation to contaminated land, however this Part is still awaiting commencement. It is believed that Northern Ireland will mirror the approach adopted by the rest of the United Kingdom.
When the regime is commenced, the following...
Sorry, you'll have to log in to your Cedrec account or take a trial to see more.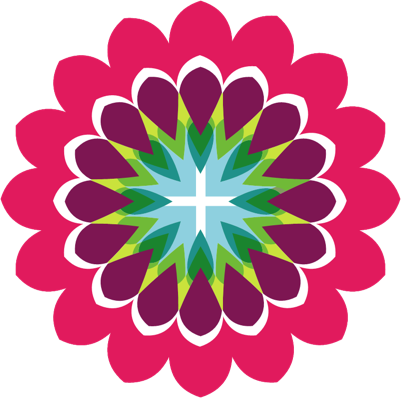 Environment Subscription ✔
For Northern Ireland