Introduction > Introduction
Introduction to Contaminated Land - Scotland
In Favourites:

This introduction contains information on:
Special sites
Causes of contamination
Environmental liability
Contaminated land is land that has been polluted with harmful substances to the point where it poses a serious risk to human health and the environment. 
Part 2A of the Environmental Protection Act 1990 sets out the legal framework with regard to contaminated land. The Contaminated Land (Scotland) Regulations SSI 2000/178 make provisions for a contaminated land regime, in accordance with the Act, which includes actions for the remediation of such land.
The purpose of the contaminated land regime is...
Sorry, you'll have to log in to your Cedrec account or take a trial to see more.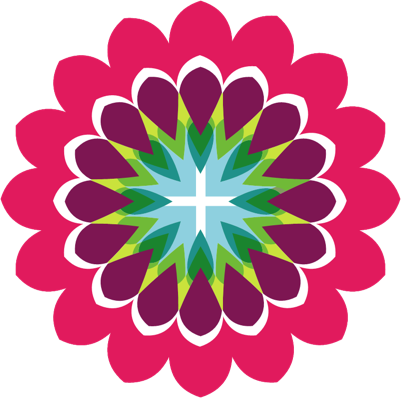 Environment Subscription ✔
For Scotland