Introduction > Introduction
Introduction to Noise & Nuisance - Northern Ireland
In Favourites:

Applies to:
Northern Ireland
Updated: 26 July 2019
This introduction contains information on:
Statutory nuisance
Intruder alarms
Other statutory nuisances
Construction sites, noise abatement zones and codes of practice
Domestic noise and anti-social behaviour
Environmental noise
Noise insulation
Noise from household appliances
Noise from outdoor equipment
Aviation noise
Nuisance is anything that has an adverse impact on the enjoyment of an individuals home or other premises. There are two types of nuisance:
public nuisance, is an act or omission that damages, obstructs or inconveniences the rights of a community. This is a criminal wrong; and
private nuisance, is unreasonable, unwarranted or unlawful use of...
Sorry, you'll have to log in to your Cedrec account or take a trial to see more.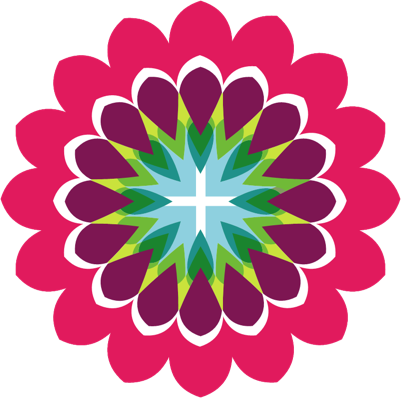 Environment Subscription ✔
For Northern Ireland