National > Acts (UK)
Building Act 1984
Chapter 55
Applies to:
England
>
Wales
Updated: 19 May 2023
The aim of the Act is to make provisions relating to building work and building regulations.
The Secretary of State can make building regulations for the design, construction or demolition of buildings, or their services, fittings or equipment, in order to:
secure the health, safety, welfare and convenience of those in them, or affected by them;
conserve fuel and power;
prevent waste, undue consumption, misuse or contamination of water;
protect or enhance the environment;
facilitate sustainable development;
prevent or detect crime.
Such regulations can also impose various requirements on the owner and occupiers of...
Sorry, you'll have to log in to your Cedrec account or take a trial to see more.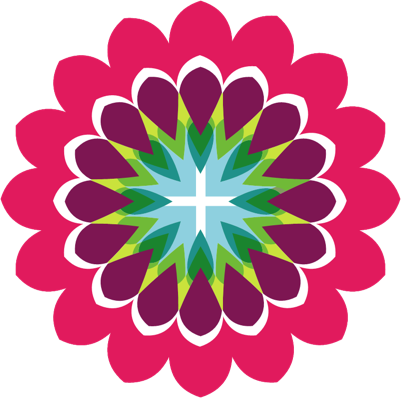 Environment Subscription ✔
For England, Wales
Safety Subscription ✔
For England, Wales