Introduction > Introduction
Introduction to Air Pollution - Northern Ireland
In Favourites:

Applies to:
Northern Ireland
Updated: 24 June 2021
This introduction contains information on:
Clean air legislation
Air quality
Statutory nuisance
Greenhouse gas emissions trading
Fluorinated greenhouse gases
Ozone-depleting substances
Geological storage of carbon dioxide
Air pollution can cause both short-term and long-term health issues, as well as effecting ecosystems, vegetation and the built environment. Increasingly people are more concerned about the air they breathe and measures being taken to tackle air pollution.
Historically the main sources of air pollution have been due to the combustion of fossil fuels such as coal, causing high levels of smoke and sulphur dioxide. Now it...
Sorry, you'll have to log in to your Cedrec account or take a trial to see more.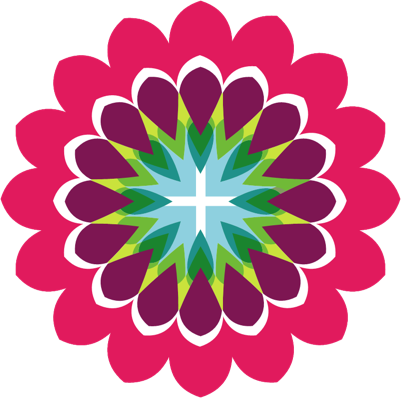 Environment Subscription ✔
For Northern Ireland