Introduction > Introduction
Introduction to Pollution Prevention Control - Scotland
In Favourites:

This introduction contains information on:
Pollution prevention and control
Offshore activities and installations 
Environmental liability
The most polluting activities and industries are regulated in Scotland under law in order to control, reduce, mitigate and, where possible, eradicate the negative effects they can have on the environment. The information in this introduction outlines the most important legislation that may apply.
Pollution prevention and control
A high level of protection is achieved in Scotland by regulating emissions into air, water and land, which is done through a permit system, based on the principal of best available techniques...
Sorry, you'll have to log in to your Cedrec account or take a trial to see more.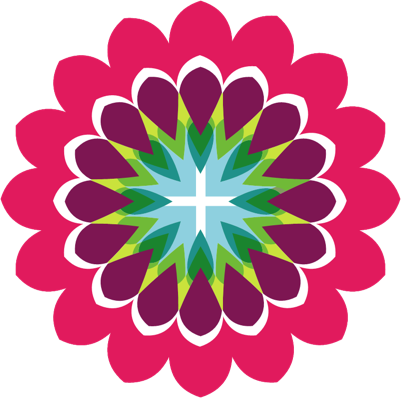 Environment Subscription ✔
For Scotland