National > Acts (UK)
Wildlife and Countryside Act 1981
Chapter 69
Applies to:
England
>
Northern Ireland
>
Scotland
>
Wales
Updated: 13 October 2022
The main aim of the Act is to make provisions for prohibiting various methods of killing or taking wild animals, protecting mammals, and restricting the introduction of certain plants and animals.  It also deals with nature conservation, the countryside, national parks and public rights of way.
Part 1 on wildlife, deals with the:
Sorry, you'll have to log in to your Cedrec account or take a trial to see more.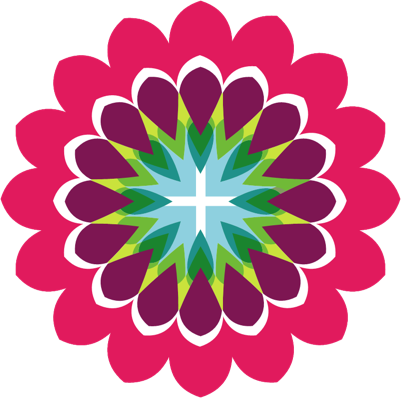 Environment Subscription ✔
For England, Scotland, Wales, Northern Ireland