National > Acts (UK)
Control of Pollution (Amendment) Act 1989
Chapter 14
Applies to:
England
>
Scotland
>
Wales
Updated: 13 January 2022
This Act applies to England, Scotland and Wales.
Offence of transporting controlled waste without registering
It is an offence for anyone who is not a registered carrier of controlled waste, to transport any controlled waste, in the course of their business or otherwise with a view to profit, to or from any place in Great Britain.
A person will not be guilty of an offence in respect of the transport:
of controlled waste within the same premises between different places in those premises;
to a place in Great Britain of controlled waste which has been brought from outside Great...
Sorry, you'll have to log in to your Cedrec account or take a trial to see more.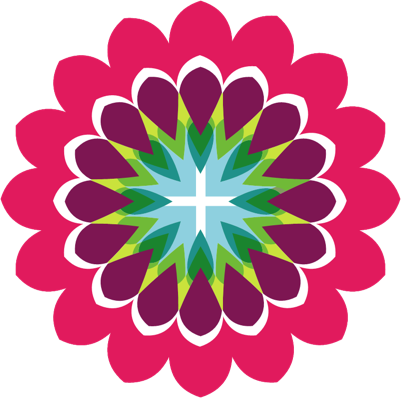 Environment Subscription ✔
For England, Scotland, Wales