National > Acts (UK)
Environmental Protection Act 1990
Chapter 43
Also known as EPA
Applies to:
England
>
Northern Ireland
>
Scotland
>
Wales
Updated: 06 October 2022
The aim of the Act is to provide a framework, which will enable the Secretary of State to enforce regulations in order to prevent pollution from emissions to air, land or water from various processes. Crucially, it contains the main legislation relating to statutory nuisances, introduces the concept of integrated pollution control and also places a duty of care on those involved in the management of waste.
Part 1 outlines the controls on certain industrial processes and requires that they are authorised under either an Integrated Pollution Control or Atmospheric Pollution Control regime, according to their potential impact on...
Sorry, you'll have to log in to your Cedrec account or take a trial to see more.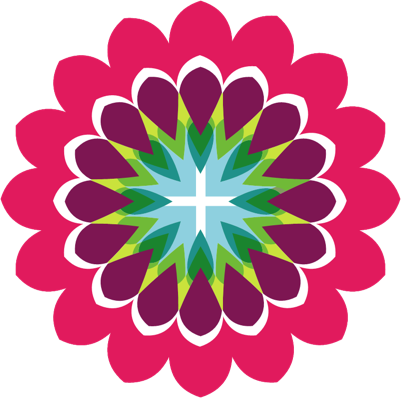 Environment Subscription ✔
For England, Scotland, Wales, Northern Ireland