National > Acts (UK)
Environmental Protection Act 1990 - Part 2A
Chapter 43
Applies to:
England
>
Northern Ireland
>
Scotland
>
Wales
Updated: 06 October 2022
Contaminated Land
Part 2A of the Environmental Protection Act 1990, which was inserted by section 57 of the Environment Act 1995, creates a new framework for the identification and remediation of contaminated land. This definition has been altered slightly in Scotland, as a result of the Water Environment and Water Services (Scotland) Act 2003, and is now defined in the Act as:
"Any land which appears to the local authority in whose area it is situated to be in such a condition, by reason of substances in, on or under the...
Sorry, you'll have to log in to your Cedrec account or take a trial to see more.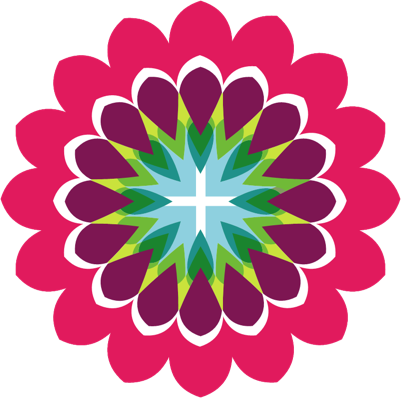 Environment Subscription ✔
For England, Scotland, Wales, Northern Ireland