National > Acts (UK)
Environmental Protection Act 1990 - Part 2
Chapter 43
Applies to:
England
>
Northern Ireland
>
Scotland
>
Wales
Updated: 06 October 2022
Waste on Land
This Part of this Act, alongside the Waste (England and Wales) Regulations SI 2011/988 and the Waste Management Licensing (Scotland) Regulations SSI 2011/228, provides the main statutory framework in relation to waste. In particular, it:
outlines the role and functions of the waste collection authorities, the waste disposal authorities the Environment Agency and NRW.
establishes the criminal offences in relation to waste;
lays down the waste management licensing system, in Scotland;
establishes the statutory duty of care in relation to waste.
Preliminary
In the...
Sorry, you'll have to log in to your Cedrec account or take a trial to see more.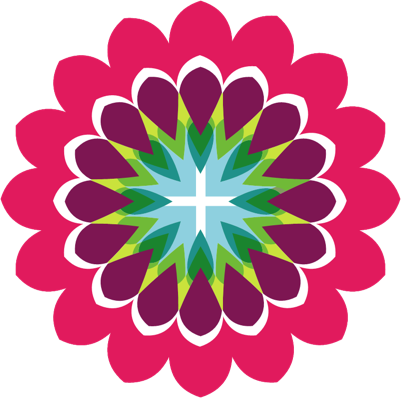 Environment Subscription ✔
For England, Scotland, Wales, Northern Ireland
Summary Links