National > Acts (UK)
Environmental Protection Act 1990 - Part 1
Chapter 43
Applies to:
England
>
Northern Ireland
>
Scotland
>
Wales
Updated: 06 October 2022
Integrated Pollution Control and Air Pollution Control
Integrated pollution control and local authority air pollution control
This Part includes 28 sections. Section 6 is of particular note as it requires the authorisation of certain prescribed processes. Section 23 establishes criminal liability in respect of breaches of Part 1 of the Environmental Protection Act 1990.
This Part of the Act considerably strengthens the controls concerning industrial air pollution and gives the Government new powers to set emission limits and air quality standards. EC legislation has been a major driving force behind this change.
It introduced two new emission control...
Sorry, you'll have to log in to your Cedrec account or take a trial to see more.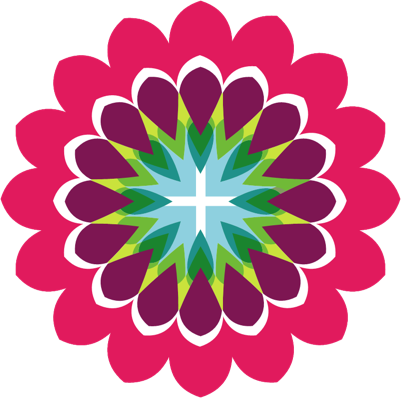 Environment Subscription ✔
For England, Scotland, Wales, Northern Ireland
Summary Links