National > Acts (UK)
Deer Act 1991
Chapter 54
Applies to:
England
>
Wales
Updated: 24 November 2009
The aim of the Act is to make provisions with regard to deer and the circumstances and times in which they can be killed or taken. It is an offence to intentionally kill, injure or take a deer, except under strict conditions.
Part 1 sets out the offences relating to deer, which includes provisions on:
Some general exemptions...
Sorry, you'll have to log in to your Cedrec account or take a trial to see more.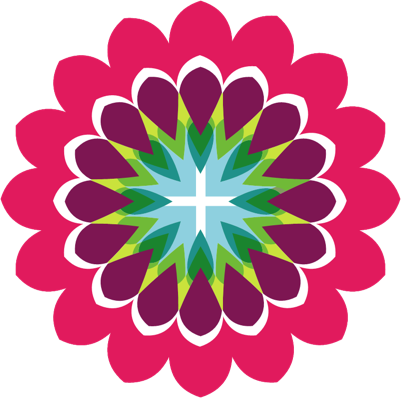 Environment Subscription ✔
For England, Wales