National > Acts (UK)
Land Drainage Act 1991
Chapter 59
Applies to:
England
>
Wales
Updated: 07 October 2022
This Act applies to England and Wales. 
It consolidates existing legislation regarding land drainage in Britain. It makes provision for the powers of Internal Drainage Boards in control of internal drainage districts.
These boards can be controlled or supervised by the Environment Agency or Natural Resources Wales (NRW).
They are not entirely independent of local authorities and may even be swallowed up by them in the discharge of their functions. They have powers to control and maintain drainage works, to enforce works necessary for the improvement of drainage in its area and to make compulsory purchase orders.
...
Sorry, you'll have to log in to your Cedrec account or take a trial to see more.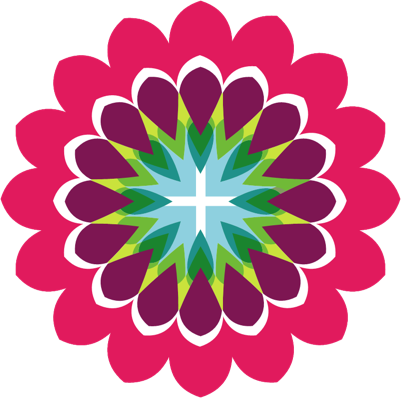 Environment Subscription ✔
For England, Wales