National > Acts (UK)
Land Compensation Act 1973
Chapter 26
Applies to:
England
>
Northern Ireland
>
Scotland
>
Wales
Updated: 04 April 2018
This Act received Royal Assent on 23 May 1973 and applies mainly to England and Wales.
It was largely disapplied in Scotland by the Land Compensation (Scotland) Act 1973 except for the repeals contained in the Full Text of Schedule 3 to this Act. Only one section applies to Northern Ireland, which allows Her Majesty to extend parts of this Act to Northern Ireland by Order.
This Act contains provisions as to compensation to be paid with regard to land. In particular, it contains provisions about compensation which may be due if the value of an interest in...
Sorry, you'll have to log in to your Cedrec account or take a trial to see more.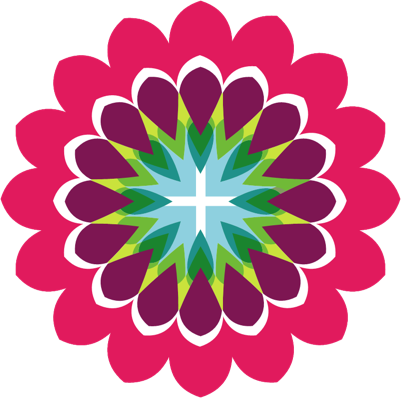 Environment Subscription ✔
For England, Scotland, Wales, Northern Ireland
Planning Subscription ✔
For England, Wales