National > Acts (UK)
National Parks and Access to the Countryside Act 1949
Chapter 97
Applies to:
England
>
Scotland
>
Wales
Updated: 08 December 2021
This Act received Royal Assent on 16 December 1949 and applies to England, Scotland and Wales.
However, only the provisions of Part 3 of this Act, on nature conservation, extend to Scotland.
It provides for:
National Parks;
the maintenance of nature reserves;
the recording, creation, maintenance and improvement of public paths;
access to open country.
These are detailed provisions and are divided into the following Parts:
Sorry, you'll have to log in to your Cedrec account or take a trial to see more.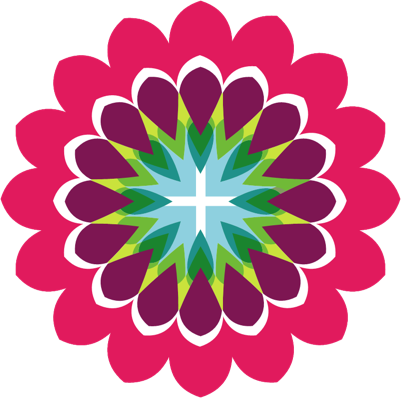 Planning Subscription ✔
For England, Wales
Environment Subscription ✔
For England, Scotland, Wales