National > Acts (UK)
Weeds Act 1959
Chapter 54
Applies to:
England
>
Scotland
>
Wales
Updated: 15 July 2007
This Act came into force in 1959 and applies to England, Scotland and Wales. 
It sets out the powers of the Department of the Environment, Food and Rural Affairs (DEFRA), in England and Wales and the Secretary of State, in Scotland, to deal with injurious weeds.
Interpretation
This Act applies to the following injurious weeds:
spear thistle;
creeping or field thistle;
curled dock;
broad-leaved dock;
ragwort.
Additional injurious weeds can also be prescribed by DEFRA or the Secretary of State.
Power to require occupier to prevent spreading of injurious weeds
Where DEFRA or...
Sorry, you'll have to log in to your Cedrec account or take a trial to see more.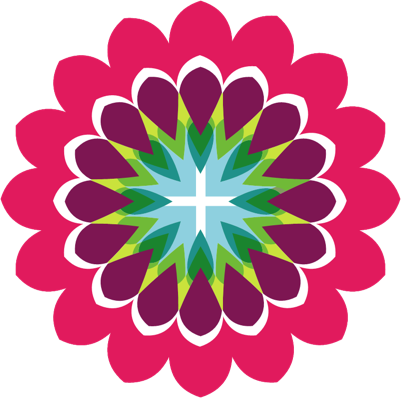 Environment Subscription ✔
For England, Scotland, Wales