National > Acts (UK)
Sewerage (Scotland) Act 1968
Chapter 47
This Act came into force in 1968 and applies to Scotland only. 
It is divided into three parts.  The first establishes general provisions with regard to the former sewerage authorities which have subsequently been replaced by Scottish Water.  The second deals with trade effluents and the third with miscellaneous and general provisions and most importantly with powers of entry and appeals.
Sorry, you'll have to log in to your Cedrec account or take a trial to see more.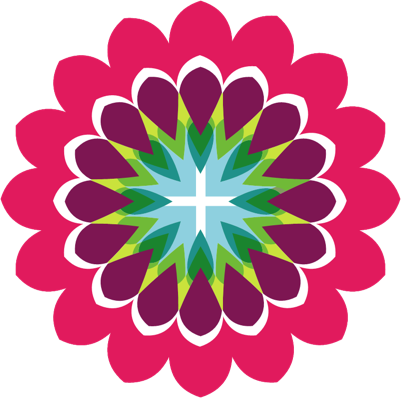 Environment Subscription ✔
For Scotland