National > Acts (UK)
Sewerage (Scotland) Act 1968
Chapter 47
The original aim of the Act was to set functions for the former sewerage authorities, which have now been replaced by Scottish Water. The most important provisions which remain in force are the requirement for consents to discharge to sewers in Scotland.
Part 1 establishes some general provisions with regard to sewerage, and places a responsibility on Scottish Water to provide and maintain whatever public sewers are necessary. They can also authorise the construction of public sewers and public sewerage treatment works, the closing,...
Sorry, you'll have to log in to your Cedrec account or take a trial to see more.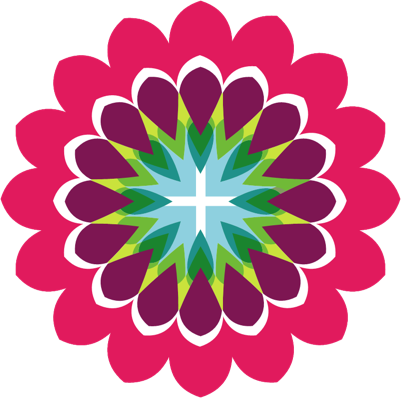 Environment Subscription ✔
For Scotland