National > Acts (UK)
Wild Mammals (Protection) Act 1996
Chapter 3
Applies to:
England
>
Scotland
>
Wales
Updated: 30 November 2020
This Act came into force on 29 April 1996 and applies to England, Wales and Scotland. 
It makes provisions for the protection of wild mammals from certain cruel acts and connected actions.
Offences
It is an offence for anyone to mutilate, kick, beat, nail (or otherwise impale), stab, burn, stone, crush, drown, drag or asphyxiate any wild mammal with intent to inflict unnecessary suffering.
A person is not guilty of an offence if they can prove that:
the attempted killing was an act of mercy and the mammal had been so seriously disabled...
Sorry, you'll have to log in to your Cedrec account or take a trial to see more.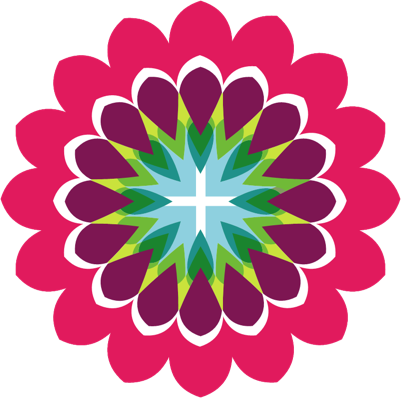 Environment Subscription ✔
For England, Scotland, Wales