National > Acts (UK)
Finance Act 1996
Chapter 8
Applies to:
England
>
Northern Ireland
Updated: 31 July 2023
This Act contains general provisions relating to the landfill tax and provides that the tax will be under the care and management of the Commissioners of Customs and Excise ("the Commissioners"). The provisions and the landfill tax apply from 1 October 1996.
Provisions set out in Part 3 to this Act apply to England and Northern Ireland.
Wales and Scotland now have their own legislation on landfill tax:
PART 3: THE BASIC PROVISIONS

Charge to tax
This Act provides that tax...
Sorry, you'll have to log in to your Cedrec account or take a trial to see more.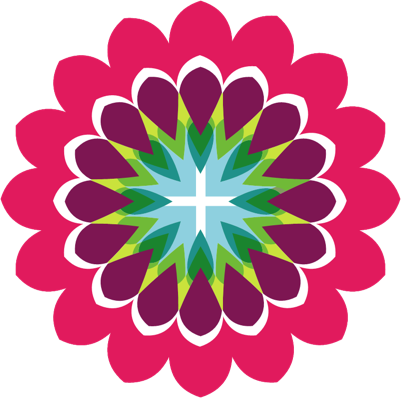 Environment Subscription ✔
For England, Northern Ireland