National > Acts (UK)
Countryside and Rights of Way Act 2000
Chapter 37
Also known as CRoW Act
Applies to:
England
>
Scotland
>
Wales
Updated: 08 December 2021
The main aim of the Act is to improve public access to the countryside, in accordance with the interests of those who own and manage it. It also intends to improve rights of way and nature conservation and sets out provisions for the better management of biological diversity, SSSIs and AONBs.
Part 1 on access to the countryside, provides for a greater level of freedom to explore the open countryside and introduces a new right of access for open-air recreation in various areas.
It also contains provisions for landowners to set restrictions with regard...
Sorry, you'll have to log in to your Cedrec account or take a trial to see more.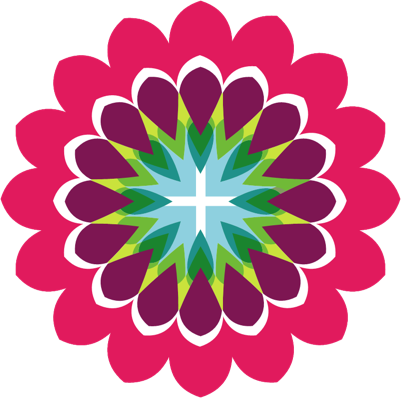 Planning Subscription ✔
For England, Wales
Environment Subscription ✔
For England, Scotland, Wales