National > Acts (IRE)
Withdrawal of the United Kingdom from the European Union (Consequential Provisions) Act 2019
This Act was signed into law on 17 March 2019 and applies to Ireland only.
It makes provisions for certain matters relating to the withdrawal of the United Kingdom from the European Union, and consequently makes amendments to affected legislation.
Only the Full Text of Part 4 of this Act contains legislation relevant to the environment.
This Act amends the Electricity Regulation Act 1999 in order to supplement powers to modify licence conditions.
It also clarifies qualifications to carry out activities relating to fluorinated greenhouse gases including equivalent certification and equivalent training attestation relating to individuals where certificates...
Sorry, you'll have to log in to your Cedrec account or take a trial to see more.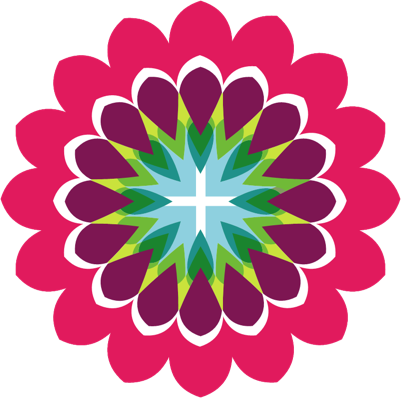 Energy Subscription ✔
For Ireland