National > Acts (SCO)
National Parks (Scotland) Act 2000
asp 10
This Act came into force on 9 August 2000 and applies to Scotland only.
It deals with the establishment of National Parks and National Park authorities by the Scottish Ministers as well as outlining the aims of such areas.
The National Park aims
Under this Act, the aims of a National Park are to:
conserve and enhance the natural and cultural heritage of the area;
promote the sustainable use of the areas natural resources;
promote the understanding and enjoyment of the areas special qualities, by the public; and
promote the sustainable economic and social development of the areas...
Sorry, you'll have to log in to your Cedrec account or take a trial to see more.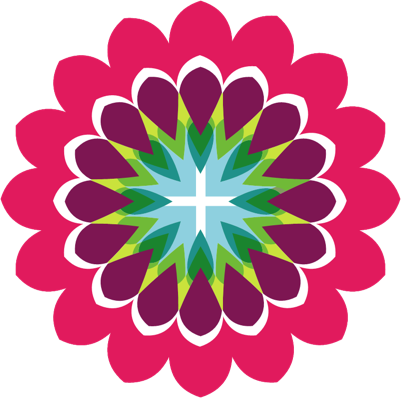 Environment Subscription ✔
For Scotland