National > Acts (UK)
Water Industry Act 1991
Chapter 56
Also known as WIA
Applies to:
England
>
Wales
Updated: 11 October 2022
The aim of the Act is to make various provisions for the appointment of water and sewerage undertakers and the supply of water and sewerage services. The most important being the requirement of a consent for discharging effluent into the sewerage system, details of which are set out in Chapter 3 of Part 4.
Part 1 provides some preliminary measures and essentially sets out the roles and functions of the Water Services Regulation Authority, which have taken over from the Director General of Water Services.
Part 2 makes provisions so the Secretary of State can appoint...
Sorry, you'll have to log in to your Cedrec account or take a trial to see more.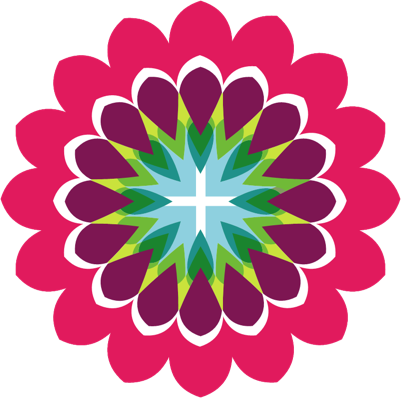 Environment Subscription ✔
For England, Wales