National > Acts (UK)
Water Resources Act 1991
Chapter 57
Applies to:
England
>
Wales
Updated: 08 August 2016
This Act came into force on 1 January 1991 and applies to England and Wales. 
It is a very detailed Act and is divided into nine Parts.  Many of its provisions were contained in the Water Act 1989.
The system of consents for discharging water that was set out under this Act is now covered by environmental permits, issued under the Environmental Permitting (England and Wales) Regulations SI 2016/1154. The Full Text of Schedule 21 to those Regulations deal with water discharge activities.
The following Parts are of particular relevance:     
Sorry, you'll have to log in to your Cedrec account or take a trial to see more.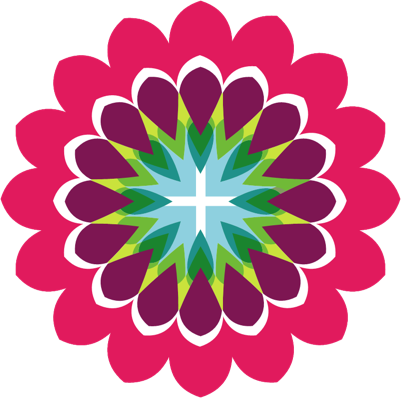 Environment Subscription ✔
For England, Wales