National > Acts (UK)
Water Resources Act 1991
Chapter 57
Applies to:
England
>
Wales
Updated: 08 August 2016
The aim of the Act is to set out the responsibilities of the Environment Agency and Natural Resources Wales (NRW) in relation to water pollution, resource management, flood defence, fisheries, and navigation.
Part 1 has been revoked by the Environment Act 1995.  It originally provided some preliminary provisions with regard to the role and functions of the National Rivers Authority.
Part 2 on water resources management is split up into three chapters.
Chapter 1 deals with water management schemes, minimum acceptable flows and
Sorry, you'll have to log in to your Cedrec account or take a trial to see more.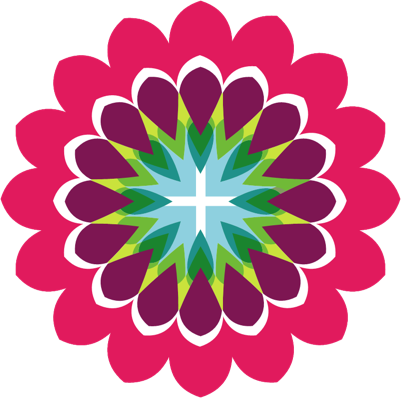 Environment Subscription ✔
For England, Wales