National > Acts (UK)
Protection of Badgers Act 1992
Chapter 51
Applies to:
England
>
Scotland
>
Wales
Updated: 30 November 2020
The aim of the Act is to make provisions relating to badgers, which make it an offence to intentionally kill, injure, ill-treat or take them, unless under strict conditions.
Section 1 deals with offences in relation to:
Section 2 provides details on exceptions and licences, and sets out some general exemptions...
Sorry, you'll have to log in to your Cedrec account or take a trial to see more.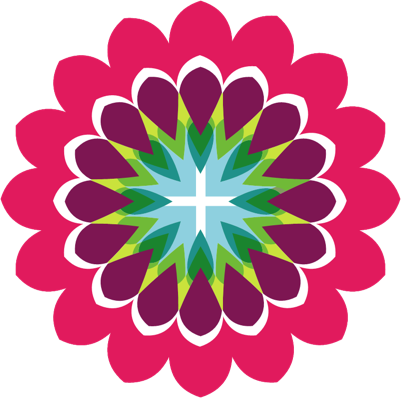 Environment Subscription ✔
For England, Scotland, Wales