National > Acts (UK)
Environment Act 1995
Chapter 25
Applies to:
England
>
Scotland
>
Wales
Updated: 10 November 2022
This Act applies to England, Scotland and Wales and relates to a variety of environmental issues.
Part 1 deals with the establishment of an Environment Agency. Part 2 sets out new provisions in relation to contaminated land and abandoned mines. There are also provisions establishing a European scheme for the recovery of packaging waste and others affecting hedgerows, fisheries, national parks and the introduction of a national waste strategy. A number of new sections are inserted into the:
Part...
Sorry, you'll have to log in to your Cedrec account or take a trial to see more.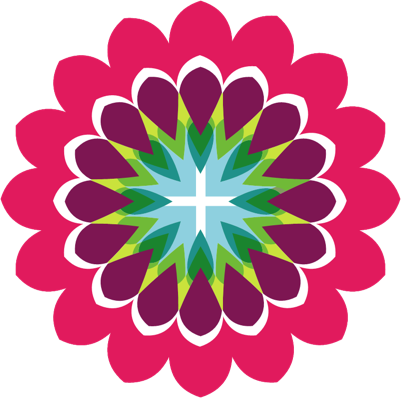 Environment Subscription ✔
For England, Scotland, Wales