National > Statutory Instruments (UK)
Infrastructure Planning (Applications: Prescribed Forms and Procedure) Regulations SI 2009/2264
Applies to:
England
>
Scotland
>
Wales
Updated: 20 September 2021
These Regulations came into force on 1 October 2009 and apply to England, Wales and Scotland.
They are made in accordance with the Planning Act 2008 and set out various matters in connection with the making of an application for development consent.
Definitions
In the context of these Regulations:
"EIA development" and "environmental statement" have the same meaning as that defined in the Infrastructure Planning (Environmental Impact Assessment) Regulations SI 2017/572.
Publicising a proposed application
These provisions set out the manner in which an applicant must publicise a proposed application.
The applicant must publish a notice of the...
Sorry, you'll have to log in to your Cedrec account or take a trial to see more.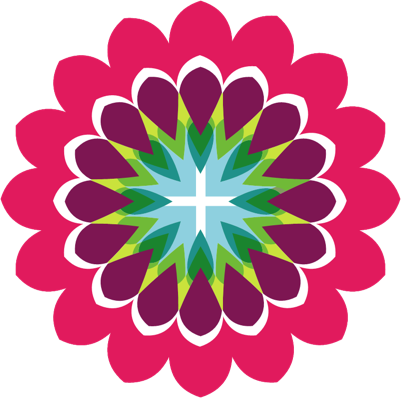 Planning Subscription ✔
For England, Wales