National > Statutory Rules (NI)
Water Supply (Water Fittings) Regulations (Northern Ireland) SR 2009/255
Applies to:
Northern Ireland
Updated: 23 January 2019
These Regulations came into force on 3 August 2009 and apply to Northern Ireland only.
They aim to prevent the contamination and waste of water supplied by Northern Ireland Water (NIW). These Regulations:
govern the design, installation and maintenance of plumbing systems and water fittings;
enhance consumer and environmental protection;
contribute to the maintenance of public drinking water.
These Regulations are not retrospective provided that the plumbing system, water fitting or water-using appliance was lawfully installed under the previous Water Supply Regulations.
As a result, they implement Directive 2013/51/EU on the protection of the...
Sorry, you'll have to log in to your Cedrec account or take a trial to see more.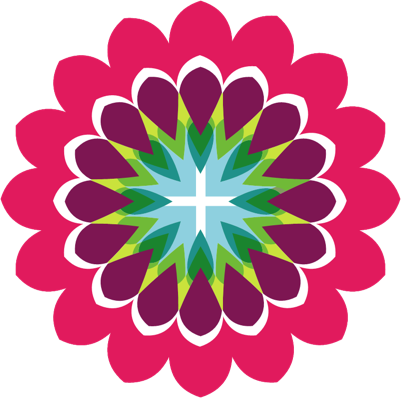 Environment Subscription ✔
For Northern Ireland