National > Statutory Rules (NI)
Groundwater Regulations (Northern Ireland) SR 2009/254
Applies to:
Northern Ireland
Updated: 31 December 2020
The Regulations aim to prevent the entry into groundwater of hazardous substances and the pollution of groundwater by non-hazardous pollutants.
A series of threshold values must be established that will be applied to assess the chemical status of groundwater.  If the Department of the Environment for Northern Ireland (DoE NI) believes a body of groundwater is no longer at risk from pollution, they can revoke the relevant threshold value.
Criteria must be used for assessing groundwater chemical status and significant and sustained upward trends in...
Sorry, you'll have to log in to your Cedrec account or take a trial to see more.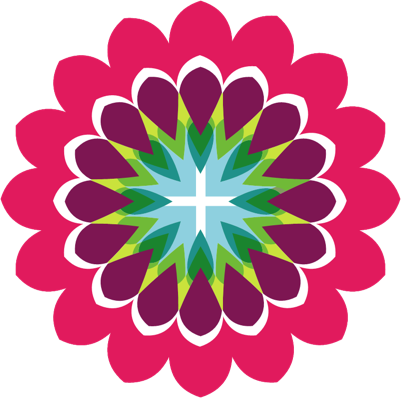 Environment Subscription ✔
For Northern Ireland