National > Scottish Statutory Instruments (SCO)
Environmental Liability (Scotland) Regulations SSI 2009/266
Updated: 31 December 2020
These Regulations came into force on 24 June 2009 and apply to Scotland only.
They implement:
Directive 2004/35/EC, on environmental liability with regard to the prevention and remedying of environmental damage;
Directive 2013/30/EU, on the safety of offshore oil and gas operations.
These Regulations aim to establish a new kind of prevention and remedy mechanism based upon the "polluter pays" principle in incidents involving environmental damage to protected species, natural habitats, water and land.
Legislative background
Directive 2004/35/EC concentrates on incidents of significant environmental damage, which on occasion affect...
Sorry, you'll have to log in to your Cedrec account or take a trial to see more.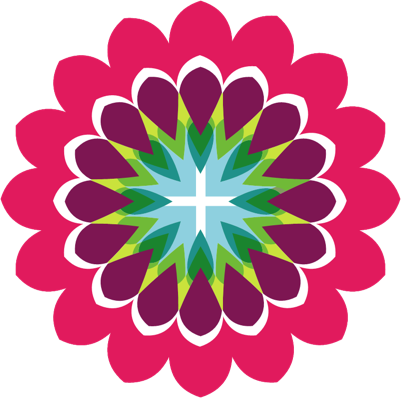 Environment Subscription ✔
For Scotland