National > Scottish Statutory Instruments (SCO)
Environmental Liability (Scotland) Regulations SSI 2009/266
Updated: 31 December 2020
The Regulations aim to establish a new kind of prevention and remedy mechanism based upon the "polluter pays" principle in incidents involving the threat of environmental damage or actual damage to protected species, natural habitats, water and land.
The Regulations implement Directive 2004/35/EC, on environmental liability with regard to the prevention and remedying of environmental damage.
The Regulations provide that, for certain economic activities, where there is an imminent risk of environmental damage, the operator must take steps to prevent it.  If environmental damage has occurred the operator must prevent further damage.
In particular,
Sorry, you'll have to log in to your Cedrec account or take a trial to see more.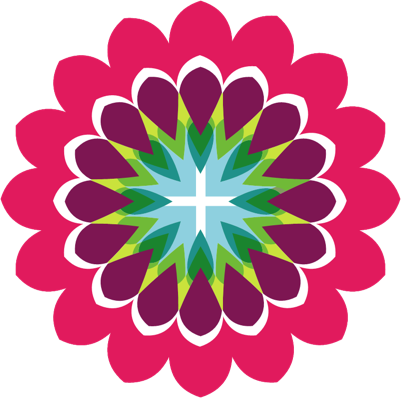 Environment Subscription ✔
For Scotland