National > Scottish Statutory Instruments (SCO)
Waste Batteries (Scotland) Regulations SSI 2009/247
Updated: 31 December 2020
These Regulations came into force on 6 July 2009 and apply to Scotland only.
They make provisions that ban the landfilling or incineration of untreated automotive and industrial batteries from 1 January 2010 in Scotland, and also detail requirements for battery storage, stating that the treatment of any such waste batteries must include, as a minimum, the removal of all fluids and acids.
They are made in accordance with the Batteries and Accumulators (Placing on the Market) Regulations SI 2008/2164 and the Waste Batteries and Accumulators Regulations SI 2009/890, neither of which include prohibitions on the disposal and...
Sorry, you'll have to log in to your Cedrec account or take a trial to see more.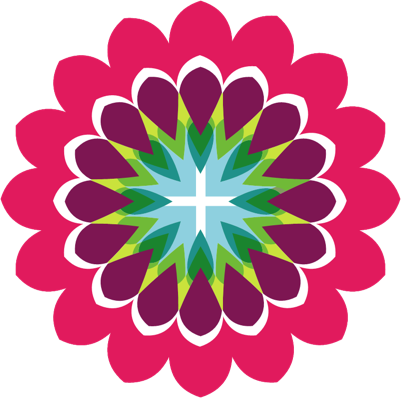 Environment Subscription ✔
For Scotland