Guidance > European Comission (EU)
European Agreement on the International Carriage of Dangerous Goods by Road (ADR): Volume 1
ADR; ADR Volume 1
In Favourites:

Applies to:
England
>
European Union
>
Northern Ireland
>
Scotland
>
Wales
Updated: 01 January 2021
The European Agreement on the International Carriage of Dangerous Goods by Road (ADR) was done at Geneva on 30 September 1957, and came into force on 29 January 1968.
It states that with the exception of certain particularly hazardous exceptions, dangerous goods can in general be transported internationally in wheeled vehicles, provided that two sets of conditions be met:
Annex A, which regulates the merchandise involved, notably their packaging and labels;
Annex B, which regulates the construction, equipment, and use of vehicles for the transport of hazardous materials.
Volume 1
The ADR is split up into two volumes,...
Sorry, you'll have to log in to your Cedrec account or take a trial to see more.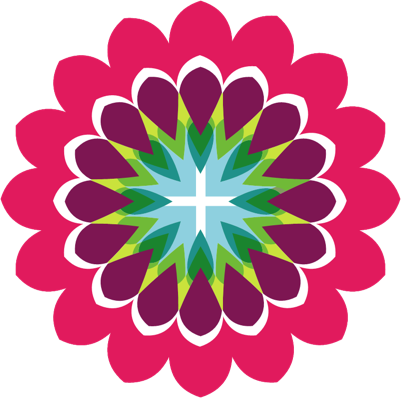 Environment Subscription ✔
For England, Scotland, Wales, Northern Ireland, European Union
Safety Subscription ✔
For England, Scotland, Wales, Northern Ireland, European Union