National > Statutory Instruments (UK)
Environmental Damage (Prevention and Remediation) (Wales) Regulations SI 2009/995
Updated: 31 December 2020
The Regulations aim to prevent environmental damage by imposing obligations on operators of economic activities requiring them to prevent, limit or remediate environmental damage.  They apply to damage to protected species, natural habitats, sites of special scientific interest (SSSIs), water and land.
An operator will be held "strictly liable" if they carry out certain activities which cause environmental damage, or where there is an imminent threat of such damage, regardless of whether they intended to cause the damage or were negligent.
Such activities include the operation...
Sorry, you'll have to log in to your Cedrec account or take a trial to see more.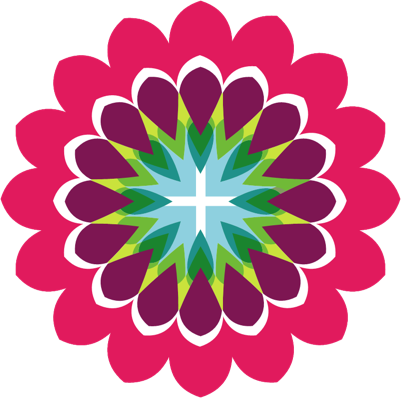 Environment Subscription ✔
For Wales