National > Statutory Instruments (UK)
Waste Batteries and Accumulators Regulations SI 2009/890
Applies to:
England
>
Northern Ireland
>
Scotland
>
Wales
Updated: 31 December 2020
The Regulations set out the legislative framework for the collection, treatment and recycling of waste portable, industrial and automotive batteries and accumulators in the UK.  They complement the existing Batteries and Accumulators (Placing on the Market) Regulations SI 2008/2164, which establish the requirements for placing new batteries onto the market.
They implement the waste provisions of Directive 2006/66/EC, on batteries and accumulators and waste batteries and accumulators, and establish the scope of producer responsibility for batteries.  Key requirements are set for all batteries, for:
Sorry, you'll have to log in to your Cedrec account or take a trial to see more.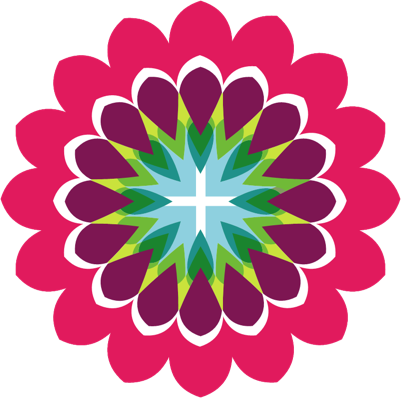 Environment Subscription ✔
For England, Scotland, Wales, Northern Ireland